Small robots for constructing large buildings.
We automate repetitive on-site tasks using teams of small, affordable robots.
We use complexity science to automate construction tasks.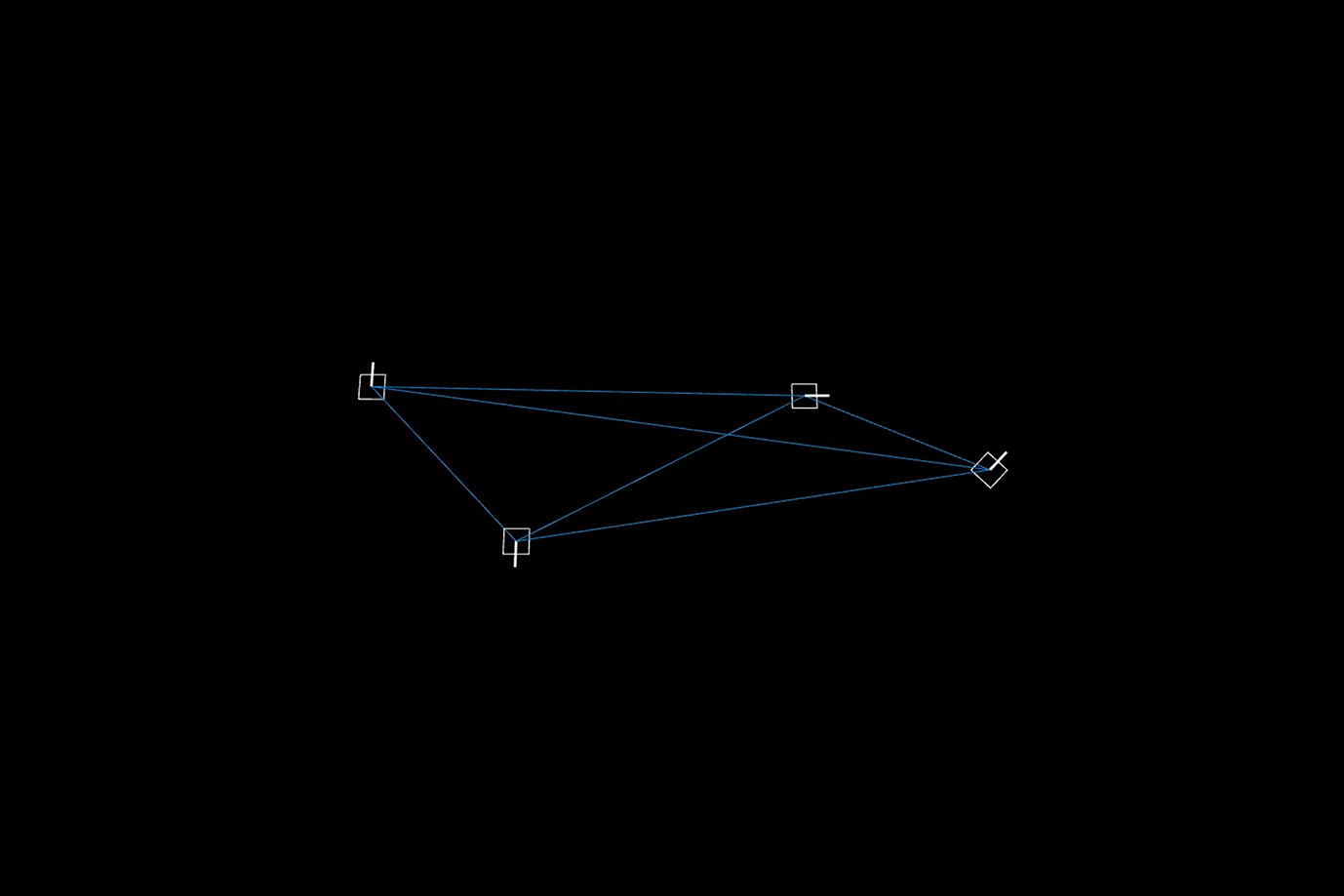 Our technologies
At Semblr Technologies, we believe the next big innovation in building construction will be increased automation on construction sites. Design has already gone digital with BIM. But construction processes are still analogue and manual. It is this disconnection that has led construction to fall behind other industries in productivity. Our Robot-Oriented BIM workflow, combined with our teams of on-site construction robots allow a fully digital construction process from design to fabrication to completion. We reduce manual labour by 90% and offer time-specific as-built documentation of the construction process.
Increase safety
Reduce workers' exposure to higher risk activities: less time spent working at height; less exposure to falling objects.
Reduce time
Speed up manual on-site processes by automating repetitive work. Give the boring jobs to the robots and allow the humans to get on with the interesting parts.
Automated scheduling
Automatically generate schedules, construction sequences and cost calculations straight from BIM models.
Affordable
By using a swarm of small robots, we achieve a high work output without high costs. This also gives a high degree of resilience.
Full documentation
We gather data throughout the build process including material origins, weather conditions, as-built data etc.
Intelligence
We use the latest artificial intelligence methods, programmed with the best human expertise: materials specialists, engineers and builders.
Ivo Tedbury CEO
BSc. MArch. MRes.
Ivo is a specialist in relative robotics for architectural construction. He has an MRes in Architectural Computation and has previously worked at Arup. Before co-founding Semblr, Ivo originally trained as an architect, studying at the Bartlett School of Architecture, UCL.
Felix Vaughan CTO
BSc. PhD.
Felix is an expert in building complex systems with many interacting components. He studied theoretical physics before obtaining a PhD in complexity science from the University of Bristol. Prior to co-founding Semblr, Felix was CTO of an artificial intelligence start-up.
Contact us
Get in touch to find out more about the products and services we provide: